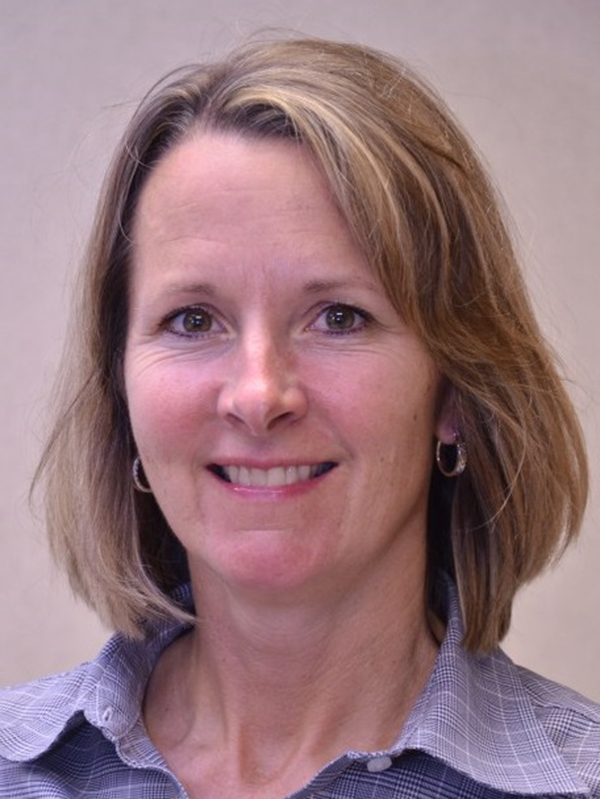 Collette Kaster
Executive Director
A native of northwest Iowa, Kaster holds a bachelor's degree in Animal Science from South Dakota State University and an M.S. from the University of Nebraska-Lincoln. She joins PAACO after serving most recently as senior vice president of quality technical services and hog procurement for Smithfield Foods.
Kaster has long been involved with key industry activities such as the animal welfare committees of both the North American Meat Institute (NAMI) and the National Pork Board (NPB). She has served on the NPB's Food Safety and Pork Quality Solutions committees and as a chair of the NAMI Inspection Committee. She was appointed to the National Advisory Committee on Meat and Poultry Inspection from 2001-03 and is past president of the American Meat Science Association as well as an AMSA Fellow.
Collette, her husband Dennis, and their two girls Sam and Sophie live outside of Kearney on a small acreage where they run a small herd of cattle and horses. Outside of work you can find Collette at a softball diamond or volleyball court cheering on her daughters or headed out to the slopes to take in a little skiing.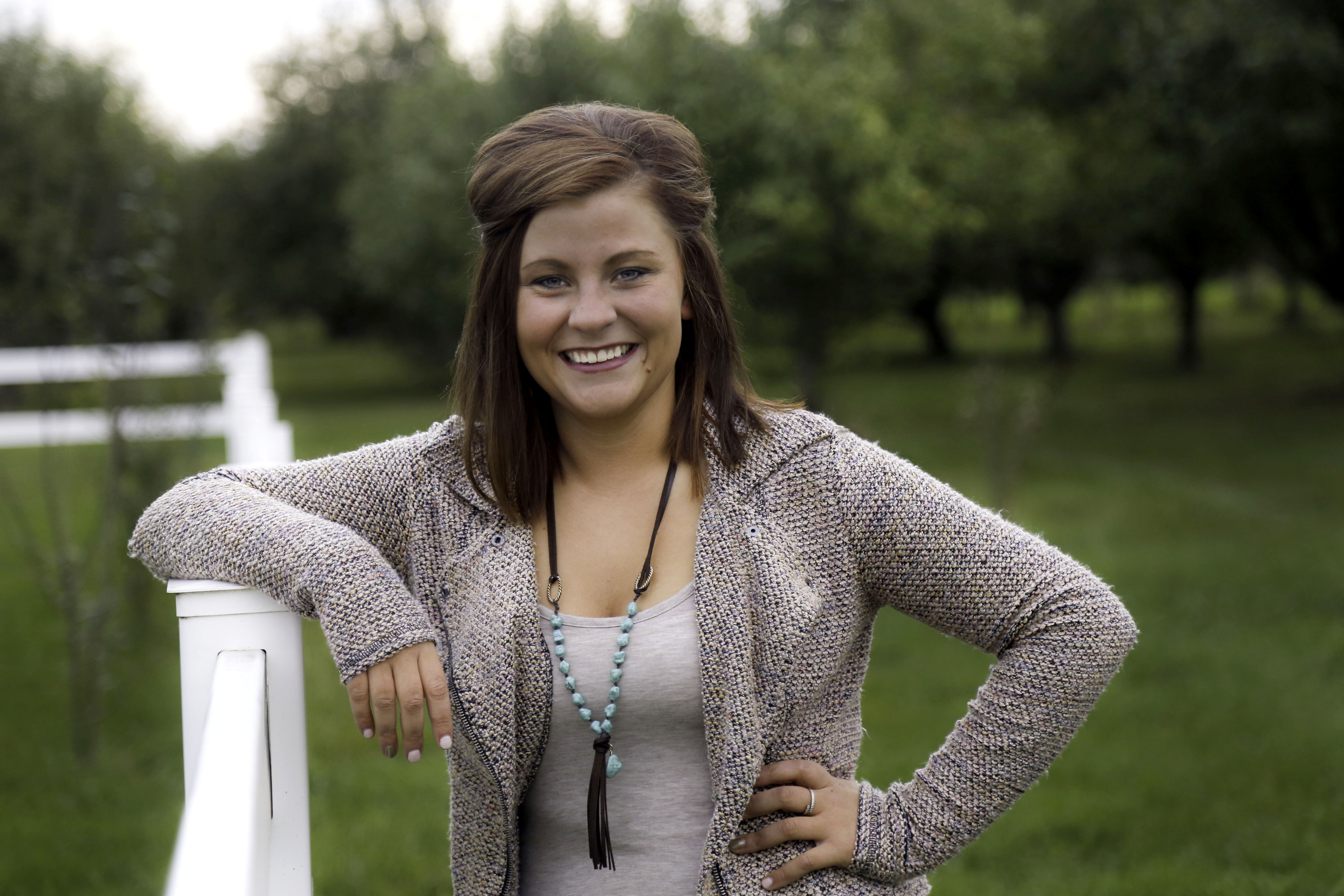 Dakota Thomas
Training Coordinator
A native of southwest Wisconsin, she was active on her family's cow/calf and crop operation. Her passion for livestock led her to South Dakota State University where she graduated with a bachelor's degree in Agricultural Communications and minors in Advertising, Animal Science, Journalism and Marketing. At SDSU, Dakota was a member of the livestock judging team and served as the Executive Chair of the Jackrabbit Memorial Jackpot Show.
Dakota comes to us with a wealth of cattle knowledge which will be utilized as she heads up the new Beef Feedlot and Dairy trainings. She will be involved with all things training from expanding our online 201 courses to developing content and setting up onsite trainings. Dakota's agricultural communications background will be useful as we increase our communication efforts as PAACO continues to grow.
In her free time, Dakota runs a small photography business, specializing in on-ranch/farm candids and livestock show photography. Along with taking pictures, she enjoys spending time outdoors, working with cattle and attending livestock shows.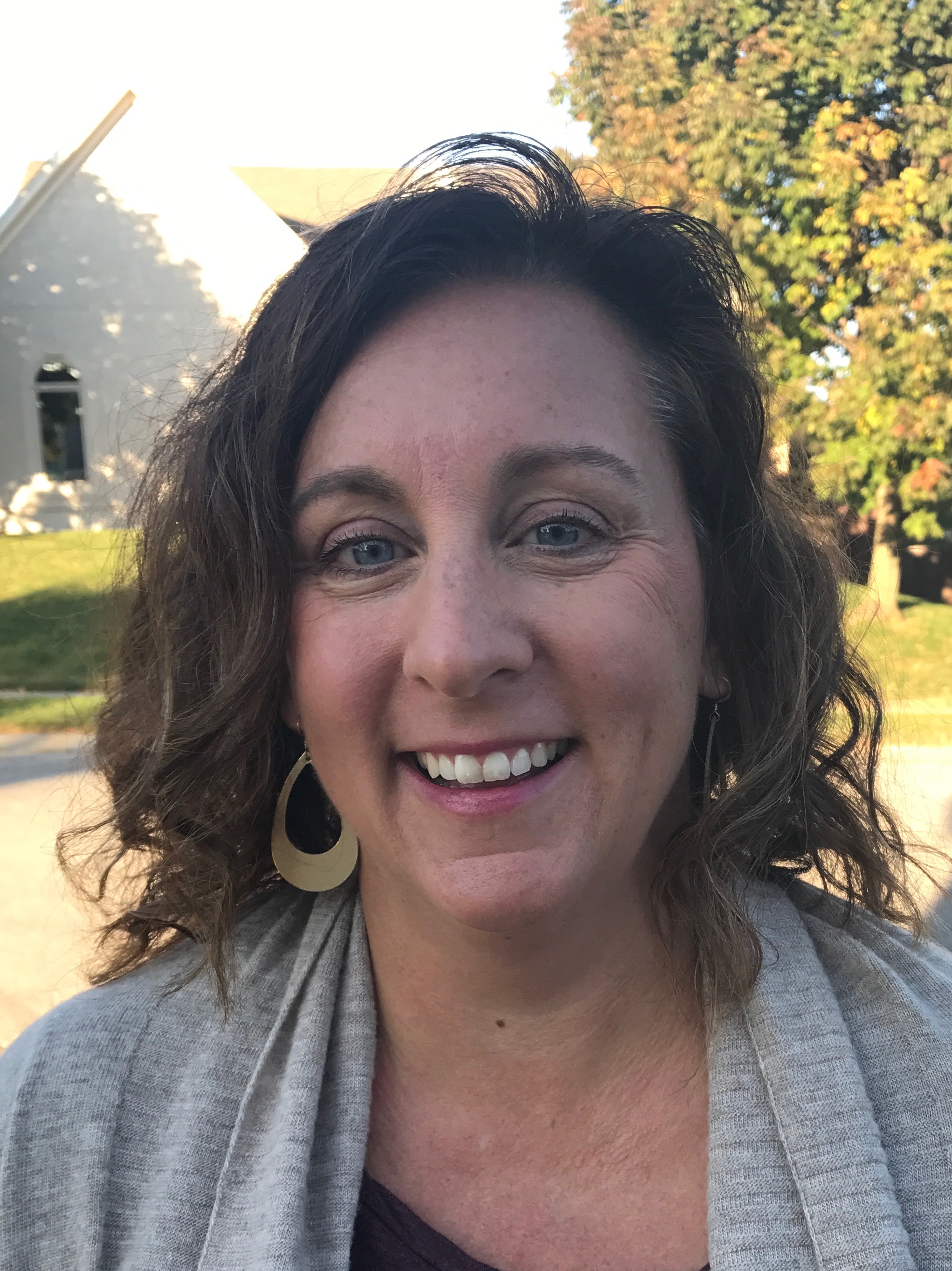 Marjorie Jones
Administrative Assistant
A native of Northwest Missouri, Marjorie grew up in a farming community. She holds a bachelor's degree in liberal arts from the University of Missouri. Marjorie worked in petroleum marketing for seven years before deciding to stay home to raise her children. She is a scheduling master and has served many roles through school associations and clubs.
Marjorie's high organization and office management skills are fundamental to PAACO. She makes sure all things behind the scene are working properly. Marjorie has spent countless hours learning and refining the process of audit certification, recertification and payments. Many of you have had contact with Marjorie over the year and know how great she is!
Marjorie, her husband Shannon, and their two children, Anna and Sam, live in Kansas City. Marjorie spends her time outside of work watching her daughter show quarter horses and her son play baseball.